Catch up on our recent newsletters
Here you will find an archive of our previous newsletters, bare in mind any offers or promotions may now be expired
Latest Scanshots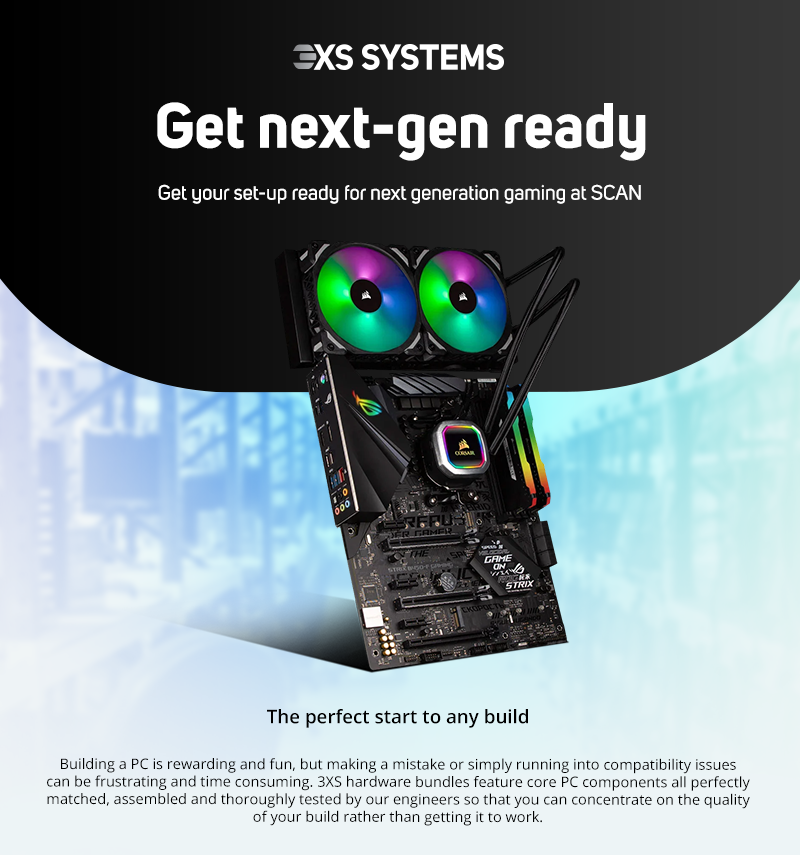 Pre-configured 3XS Hardware Bundles
Powered by Intel 10th Gen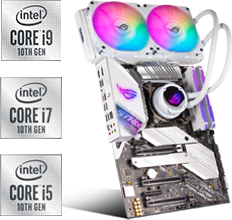 INTEL NEXT-DAY BUNDLES >
Powered by AMD Ryzen 5000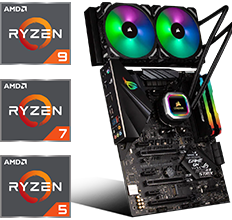 AMD NEXT-DAY BUNDLES >
Configure your own custom 3XS Hardware Bundle


Complete your build with the perfect additions to 3XS hardware bundles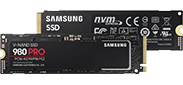 M.2 form factor suitable for building high performance computing systems
VIEW M.2 SSDs >

Delivering increasing throughput speeds - the maximum being 600MB/sec
VIEW SATA SSDs >

Ideal for backup or portable file storage
VIEW EXTERNAL SSDs >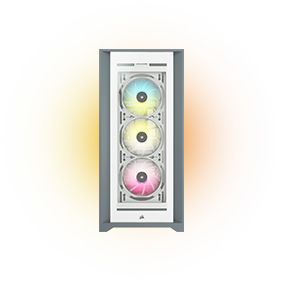 Corsair 5000 series cases
Featuring airflow-optimised and iCUE RGB panels.
VIEW NOW >
ALL CASES >
BUYERS GUIDE >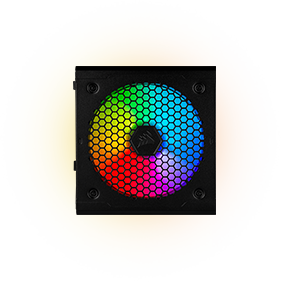 Corsair CX RGB PSUs
750W PSUs now in stock
VIEW NOW >
ALL PSUS >
BUYERS GUIDE >
Perfect your set up with the latest releases and offers on peripherals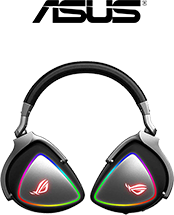 Save now on your favourite ASUS peripherals
For a limited time only
VIEW PRODUCTS >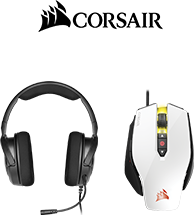 Save up to 20% on Corsair peripherals and components
Limited time only
VIEW PRODUCTS >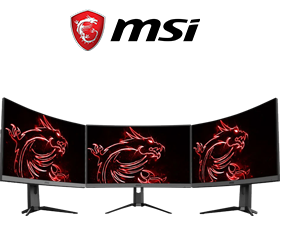 Save up to £240 on multi-monitor set-ups
MSI Optix Monitor bundles
VIEW MONITORS >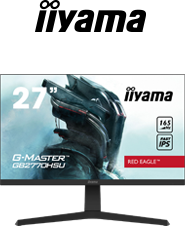 New Iiyama Free-sync Monitors
Unleash your full gaming potential
VIEW MONITORS >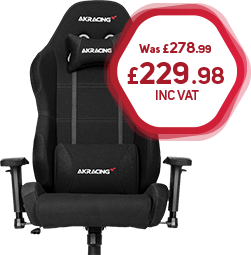 AKRacing Core Series EX Black
VIEW CHAIR >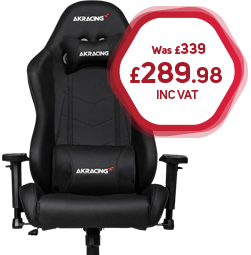 AKRacing Core Series SX Black
VIEW CHAIR >
Check out the latest from Scan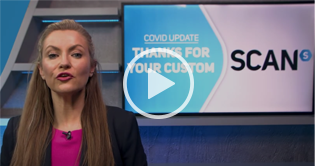 February 2021 COVID Status Update
Watch for the latest update from Scan on our COVID and general operation status for February. Thank you to all our customers for your patience and support.
WATCH VIDEO >
Corsair K100 Ultrafast keyboard
Find out more about Corsair's latest keyboard – combining new opto-mechanical switches in their usual stunning aluminium design and RGB lighting.
WATCH VIDEO >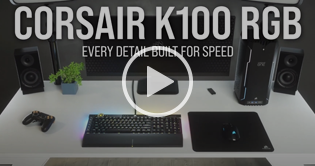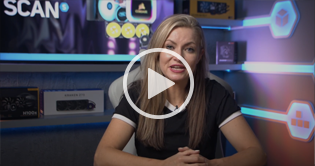 2021 CPU Cooler Buyer's Guide
If you're sporting one of the latest and greatest processors to hit the market, consider watching out guide on how to keep all that performance under control.
WATCH VIDEO >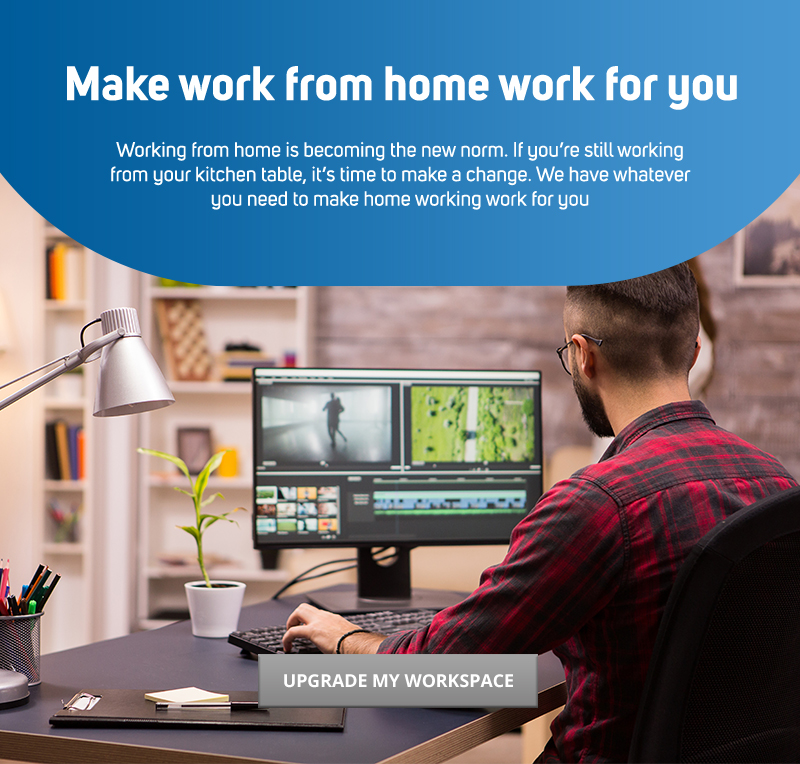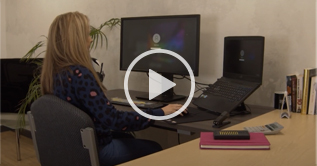 Put ergonomics at the heart of your set-up
This last year has seen many of us working from home and spending far more time being in a less than optimal environment. Nikki Dean takes a look at some of the things you should be doing to minimise the longer term effects of incorrect posture.
WATCH VIDEO >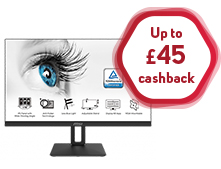 Wanting a little more from your monitor purchase?
Get up to £45 cashback on select MSI Pro series monitors
VIEW MSI MONITORS >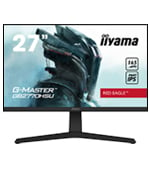 Need help choosing
a monitor?
Read our buyer's guide to find the best monitor for you
READ GUIDE >
VIEW MONITORS >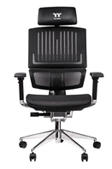 Improve your
posture
Ergonomic and specialty chairs to best fit your needs
TT E500 CHAIR >
ALL CHAIRS >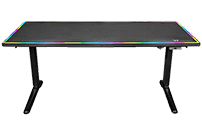 Standing desks
Adjustable and standing desks that move with you
VIEW DESKS >

Ergonomic peripherals
Day-long comfort and made for ambidextrous use
CHERRY MICE >
VIEW All MICE >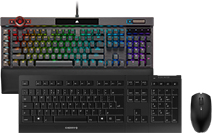 Huge keyboard selection
The perfect keyboard is waiting
VIEW ALL KEYBOARDS >
Be the envy of your team mates
Take your home office to the next level with set-up accessories from Elgato, smart lighting from Philips Hue and the ultimate home networking.

Elgato streaming products
Elgato Streaming peripherals help people who work from home to easily create great online content.
VIEW ELGATO >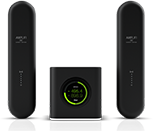 Supercharge home networking
Make buffering videos and jumpy Zoom calls a thing of the past
VIEW NETWORKING >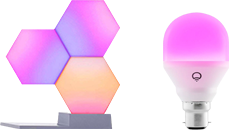 Transform your room
Check out our range of decorative, smart, modular LED light system
VIEW LIGHTING >
There is no such thing as too much RGB
Stay focused by bringing some colour into your home office workspace with the Corsair LT100 Smart lighting towers and the LS100 Smart monitor backlight LED kit
VIEW LT100 LED TOWERS >
VIEW LS100 MONITOR LEDS >
Share your set up with us and win!
Enter our work from home competition
What are you missing from your work from home set up? Share an image of your work from home set-up, tell us what it's missing and you could win your upgrade, plus a Seagate External SSD - good luck!

Seagate External SSD + £500 maximum upgrade, does not include 3XS System.
ENTER COMPETITION >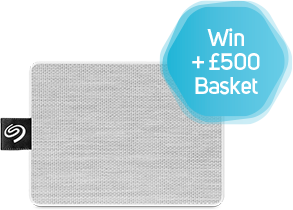 3XS Vengeance iCUE RTX
• NVIDIA GeForce RTX 3070
• Intel Core i9 10900K
• 16GB Corsair RGB RAM
• 1TB Intel NVMe SSD
• Windows 10 Home

Was: £2,149.99
Now: £1,999.99

Get the best gaming experience from day one with 3XS + XBOX Game Pass
All 3XS Gaming PCs now come with 1 month of XBOX Game Pass FREE
Still not convinced? Here's why you should buy 3XS
Anyone can build a PC, so what really makes the difference between any old PC and a 3XS PC?
Specification - Service - Satisfaction


• Backed by 30+ years of industry experience
• Quality branded components and 3 years warranty
• Countless 5 star customer reviews
• Hundreds of industry awards and reviews
• Choose between pre-configured or fully bespoke systems
Get up to speed… with 3XS Hardware bundles
Don't be held back by old components. Get a pre-assembled hardware bundle that's configured, built and tested specifically to bring your old PC into a new generation of performance.
PRE-CONFIGURED BUNDLES >
BUILD A CUSTOM BUNDLE >
Check out the latest from Scan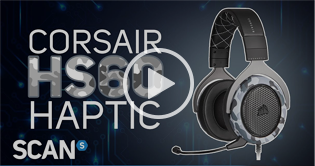 Corsair HS60 Haptic PC gaming headset
Find out more about the latest in gaming audio from Corsair
WATCH VIDEO >
Is your PC setup causing you harm?
Find out how you could optimise your set-up for maximum ergonomics .
WATCH VIDEO >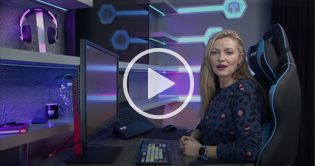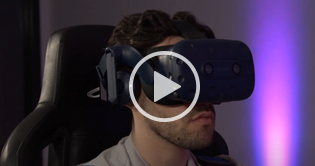 New into VR in 2021? Here is what you NEED to know!
Get stuck into VR gaming! Watch for everything you need to know…
WATCH VIDEO >
Not signed up to our Scanshot newsletter?
Our Scanshot goes out to all subscribed customers, offering them the latest offers and keeping them up to date with the latest tech info.It's easy to opt out, simply click the link in our emails.